4 Personalized Gifts You've Not Considered
If you're buying somebody special a gift for an occasion such as a birthday or Christmas, looking for personalized gifts is a great way to find them something that's special and different. For many people, buying generic, popular gifts is out of the question and they like to go out of their way to find gift ideas which are unique and hold special meaning to the person who is receiving them. No matter which occasion you're buying somebody a gift for, these personalized gift ideas will definitely be much appreciated.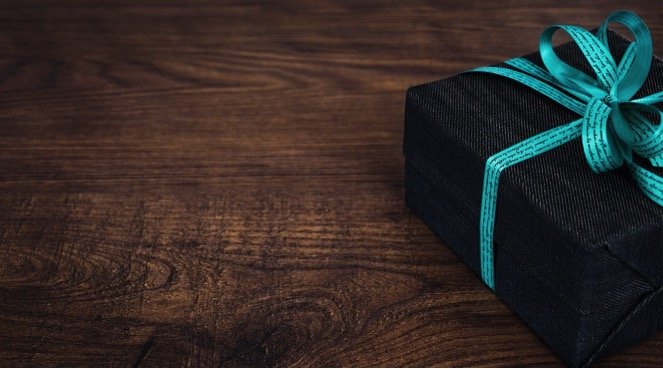 Remembrance Jewelry
If the person who you are planning to buy a gift for has lost somebody special in their life or has even lost a beloved pet, remembrance jewelry is a lovely gift idea which will definitely make them feel touched and bring a tear to their eye. Heart-in-diamond.com specialize in creating custom made diamonds and other jewelry items which are lovingly created from ashes or hair, making accessories which your recipient can wear to keep somebody special with them at all times.
Buy a Star
Another personalized gift trend which is definitely becoming more popular is buying a star as a gift. When you buy a star, you can choose a name for it, so you could name it after your recipient or even after somebody who they are close to, such as their child or a departed family member. When you buy a star, you'll get a full registration kit, a map of where the star is located in the sky, and a whole wealth of information about the star. This is a great gift idea for somebody who 'has everything' and likes gifts that are a little unusual.
Engraved Jewelry
Getting jewelry engraved has been a very popular gift idea for years, but these days there are more and more options becoming available. When you choose engraved jewelry as a gift, picking a word or phrase that is special to you and the recipient of your gift can be a great way to make it as personal as possible. Rings with hidden engraved messages on the inside can make really special personalized gifts and are a very romantic choice to give to your husband or wife.
Photo Gifts
Photographic gifts are some of the most personalized gift options available. These days, it's possible to order a massive range of photographic gift options, from wall prints and canvases to household items such as mugs, cushions, smartphone cases and even blankets which feature a full photograph! When you're buying for somebody special, getting their favorite photograph of the two of you or of them and other people in their life who mean a lot to them can be a lovely idea for a gift that they can cherish for a long time.
Instead of buying generic gifts, personalized gifts can go a long way in making sure that the recipient knows exactly how much they mean to you! With so much to choose from, you're sure to find a gift idea that's perfect for whoever you have in mind.
---
More to Read:
comments powered by

Disqus